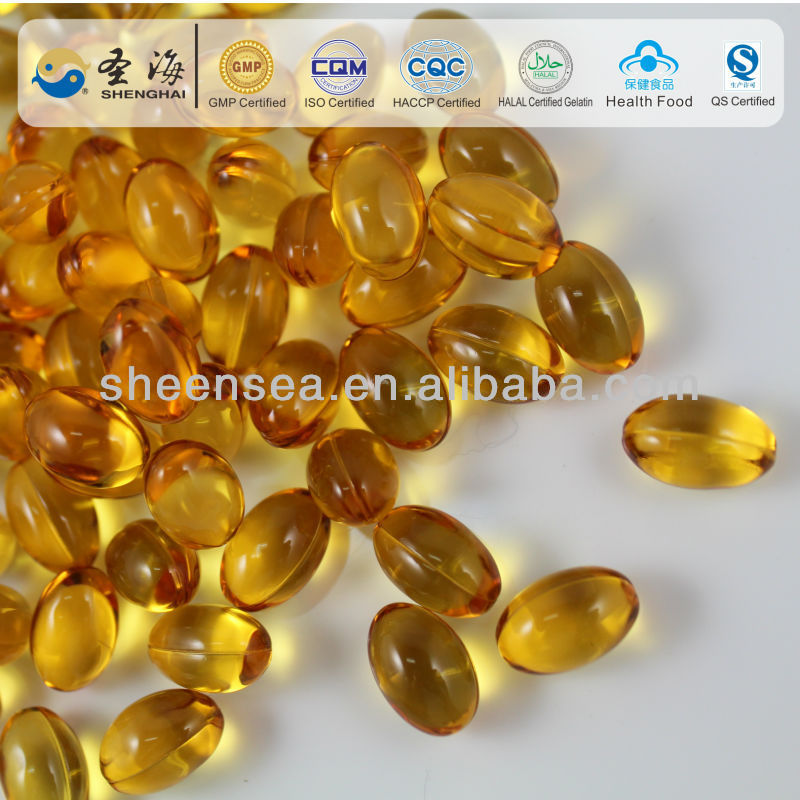 Foods Which Are Beneficial to Eyesight
Author: Green Alice
If you find there is something abnormal in your eyesight, or your eyesight becomes decline, the best suggestion is to go to the doctor and have it diagnosed and cured by the doctor. At the mean time, we should also realize that, in fact, daily diet also has a supplementary effect to improve the eyesight.
For example, vitamin A has a direct relationship with the light sensitivity of the eye, so it is a nutrient which is directly related to the health of eyesight. While I²-carotene can change into vitamin A in the body, so it is also very beneficial to the eyesight. What's more, B group vitamins, especially vitamin B1 and vitamin B12, are closely related with the health of the nervous system, including the optic nerve. Lack of B vitamins will easily lead to paralysis or pathological changes of the nerve system. As a result, B group vitamins are also necessary for health of the eyesight.
In addition, after relevant researches, experts point out that, free radicals will cause damage on the eyeball and optic nerve. As a result, the nutrients which can help capture the free radicals have an indirect effect for the protection of the eye. Such nutrients include I²-carotene, vitamin C, vitamin E, vitamin B2, selenium and so on. Following is the list of the foods which are beneficial to the health of eyesight.
First, foods containing a lot of vitamin A and I²-carotene, including liver, eel, carrots, pumpkin, rape, garland chrysanthemum, leek flower, mustard greens, sweet potato leaves, water spinach, mango, eggs, cod liver oil and so on.
Second, foods which are rich in B group vitamins, such as whole grains, liver, yeast, yogurt, wheat germ, beans, milk (vitamin B2), meat (vitamin B1,and niacin) and so on.
Third, foods which contain a large number of vitamin C, such as, vegetables, guava, orange, mango, papaya, pomelo and other fresh fruits and fruit juices.
Fourth, foods which are rich in vitamin E, such as sweet potato, bean products, carrots, eggs, whole grains, vegetable oils, green leafy vegetables, and so on.
In a word, experts recommend that people should try to take in adequate nutrition from fresh fruits and vegetables. An appropriate amount of dairy products, fish, lean meats and whole grains are very helpful to the health of the eye. If you want to take some nutrition supplements, you should follow the advice of the physicians.